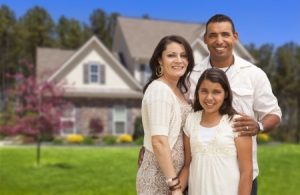 We currently charge a fee of 40% of the actual tax savings that comes from the lowering of your property's appraised value. Quick example, based on your tax rate, and the new appraised value of your property, we calculate we have saved you $300. We would currently charge you $120, and you would have $180 savings.
With the referral program, any client that you refer to us and signs with us and states they were referred to us by you. We will now reduce your fee with a discount from 40%, down to 35% for this year only. New example, in reference to the one above. Imagine we have you $300 again, but instead of charging you the 40% fee of $120, it would now be the 35% fee of $105. So, more money in your pocket.
Again, this referral discount is for the current year only. If the following year, you send us another referral and they sign with us, we can again issue the discount.
Any questions regarding this program, please give us a call and we can discuss further!