About the Company
Founded in 2013, Ortiz Property Tax Consulting has assisted thousands of Harris County homeowners in the  Cypress, Katy, West Houston, Tomball, Fairfield, Montgomery, Fort Bend, Galveston and surrounding areas reduce their property taxes.
Your property tax bill is one of the largest annual obligations you will make while owning a home. We fight on your behalf to make sure you are being taxed fairly. Our goal here at Ortiz Property Tax Consulting is to provide a level of service that is second to none. We have all the resources and years of experience to represent you and give you the best chance of a reduction in your property taxes. As a property owner, you have the right to protest and try and get their taxes lowered!
The Team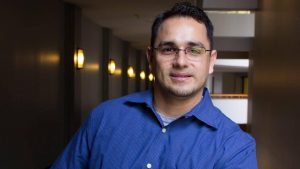 Michael Ortiz
Senior Property Tax Consultant
With a combined experience of 20 years in the Real Estate and Property Tax Consultant industry, I have gained invaluable knowledge of the real estate market and the property tax appeal process. I'm a licensed by the Texas Real Estate Commission & the Texas Department of Licensing and Regulation. I'm born and raised in Houston, and currently live in Cypress. When outside of the office I like going to the gym, attending University of Houston athletic events and spending time with friends and family.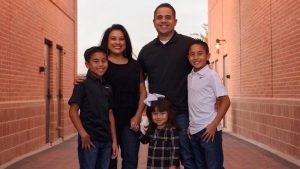 Andrew Ortiz
Operations Manager / Property Tax Consultant
I'm a native Houstonian and currently reside in Cypress. I joined Ortiz Property Tax Consulting in 2018. I graduated from the University of Houston in 2000 and spent 18 years in the Financial Risk Management field. I'm licensed by the Texas Department of Licensing and Regulation (Property Tax Consultant). I've been married to my beautiful wife Jacqueline for 20 years. We have 3 beautiful children. Jonah, Noah and Helena. When not at work, I enjoy taking my kids to soccer, running and attending University of Houston sporting events.